SIMPLIFY YOUR LIFE
At SPLID, we understand your kitchen struggles, from the never-ending juggle of utensils to the elusive lid hunt. That's why we went all-in on a mission to create the ultimate solution.
Introducing SPLID, the ultimate spoon/lid hybrid.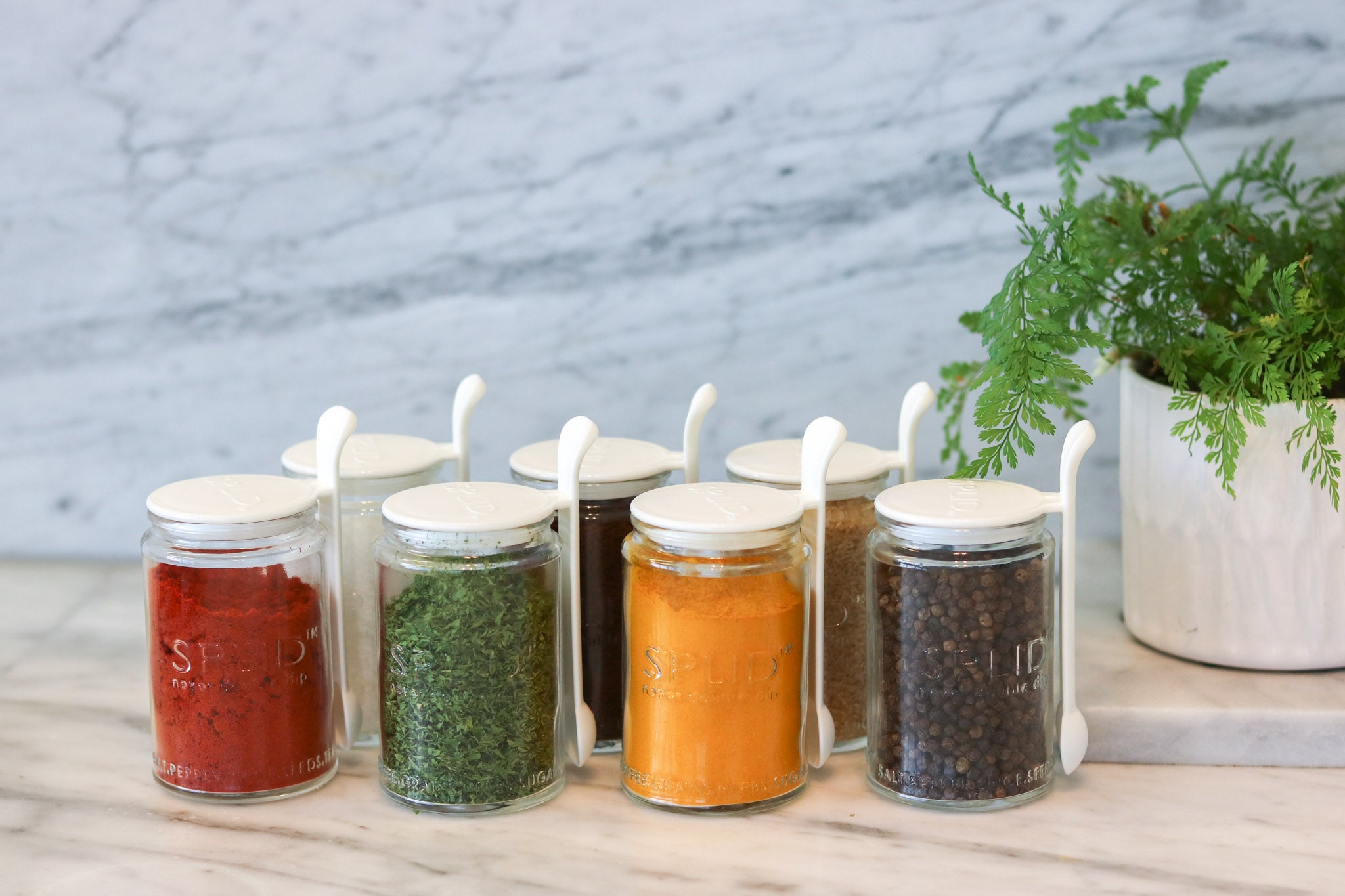 YOUR NEXT
KITCHEN BEST FRIEND
Embrace the ultimate fusion of convenience and innovation with Splid, the groundbreaking blend of a spoon and a lid!
SHOP NOW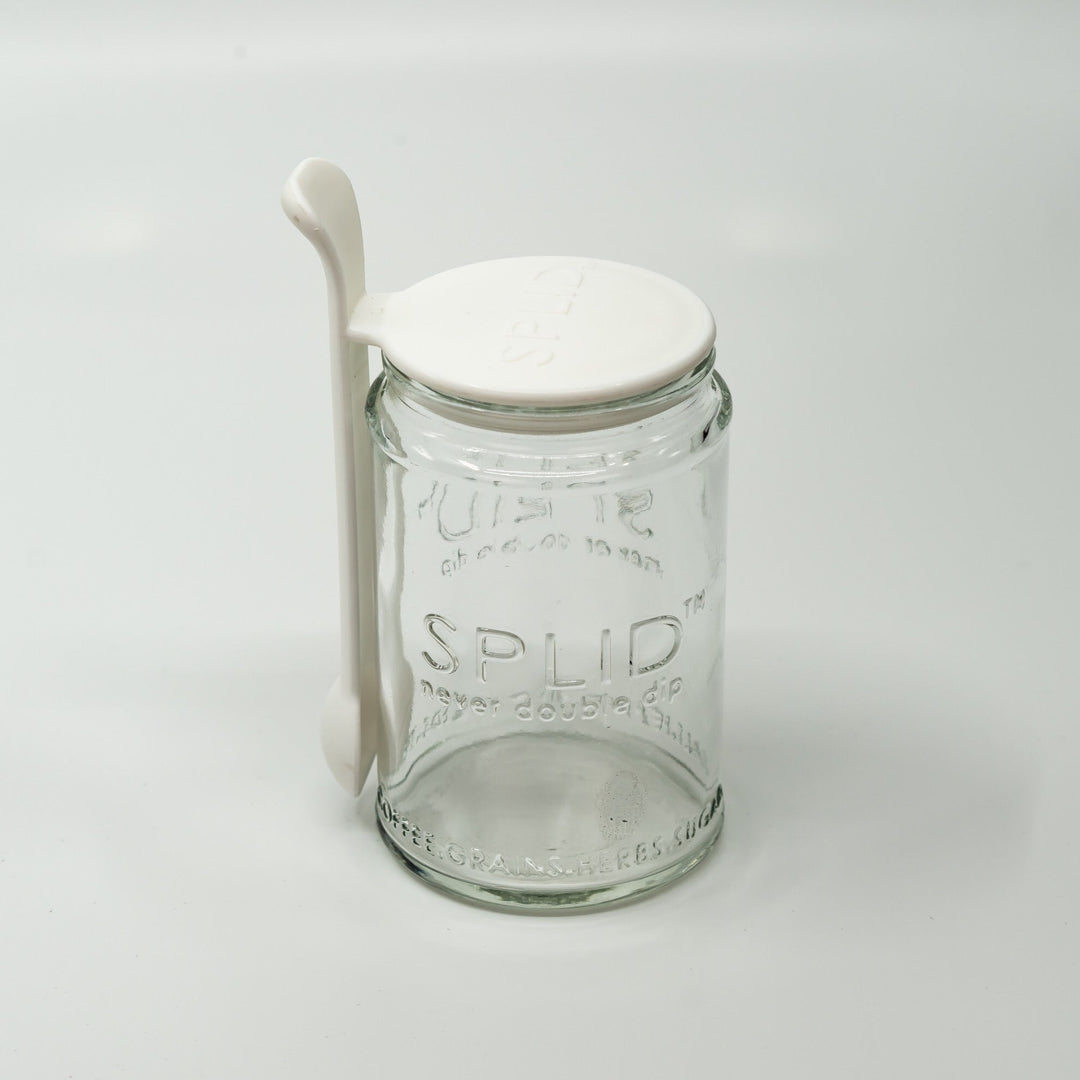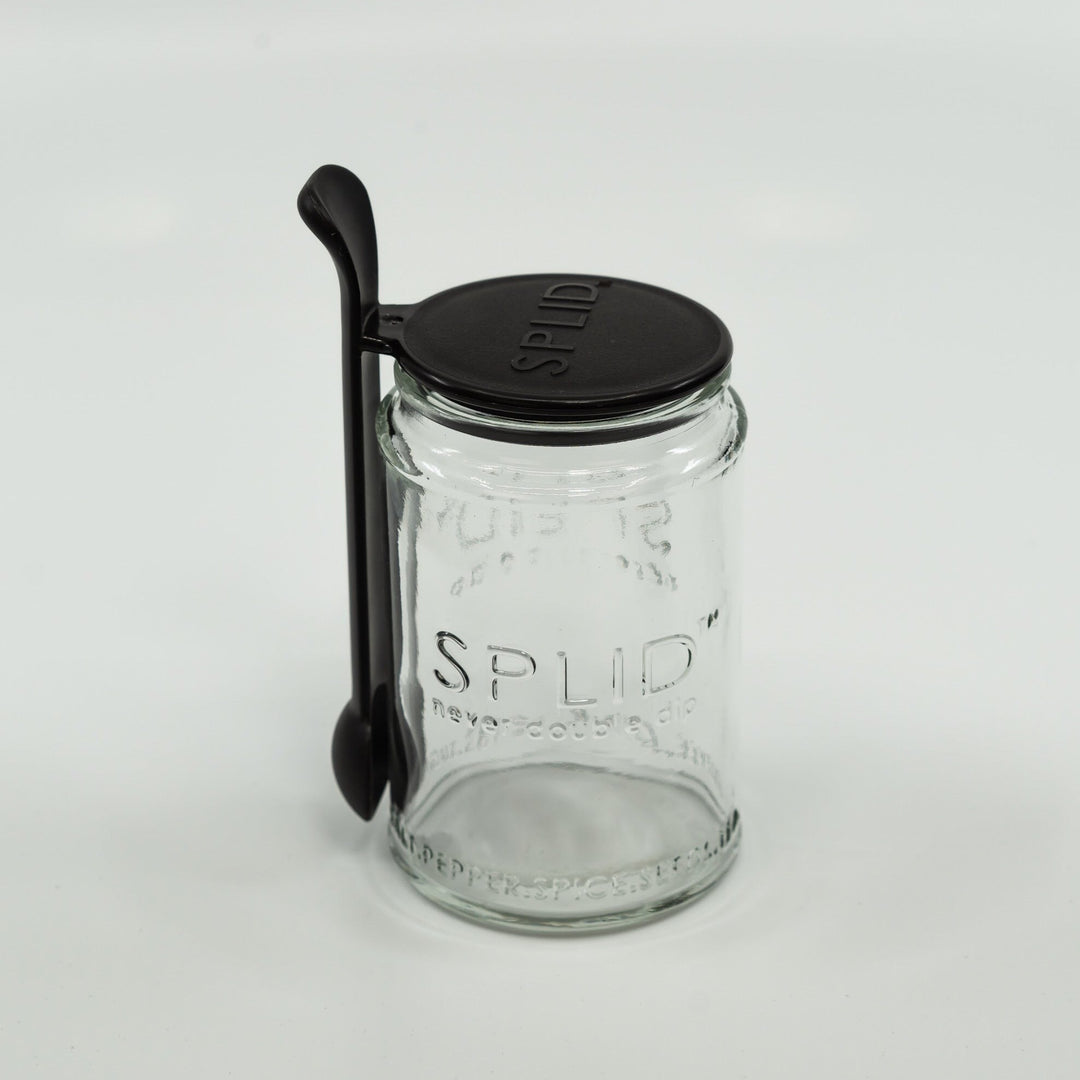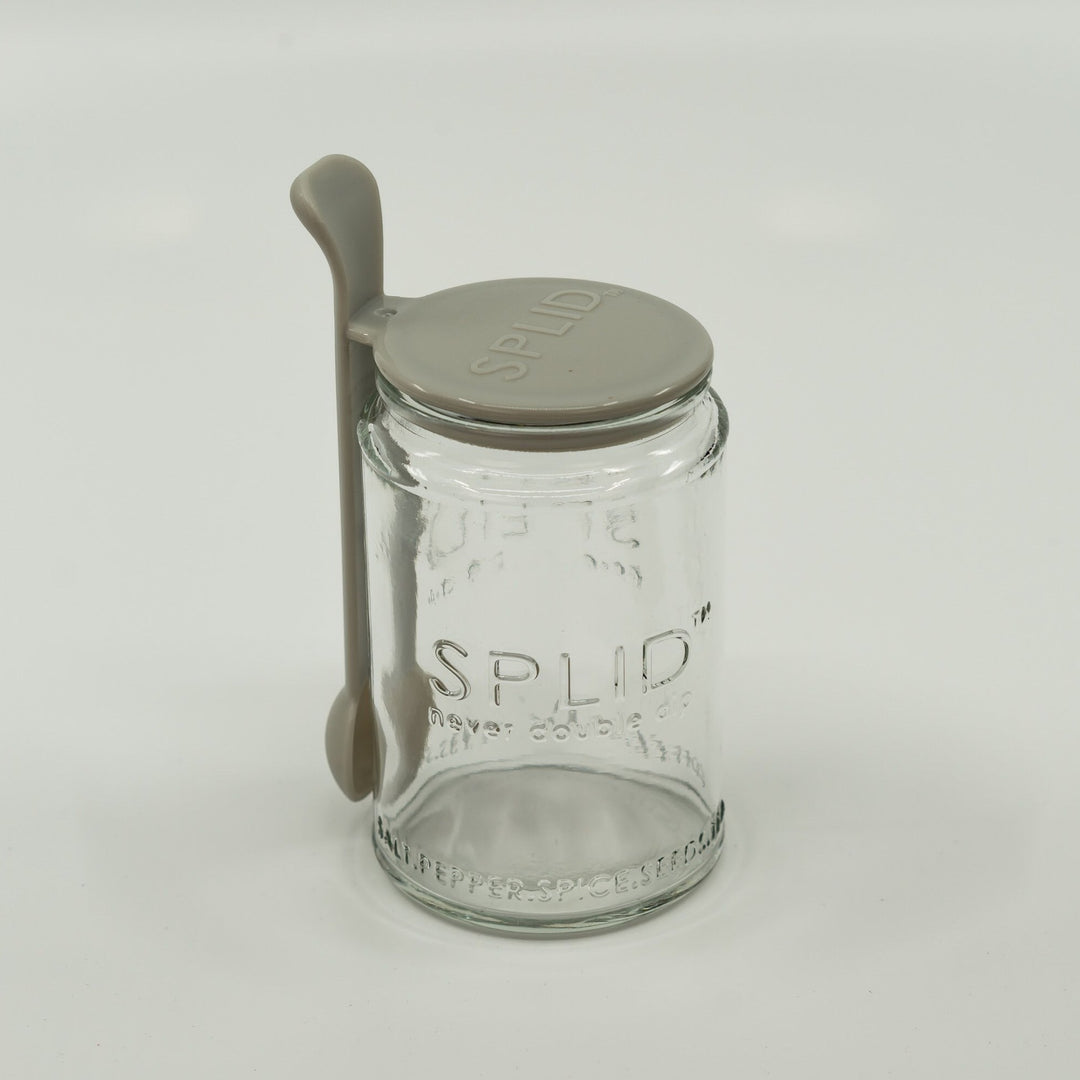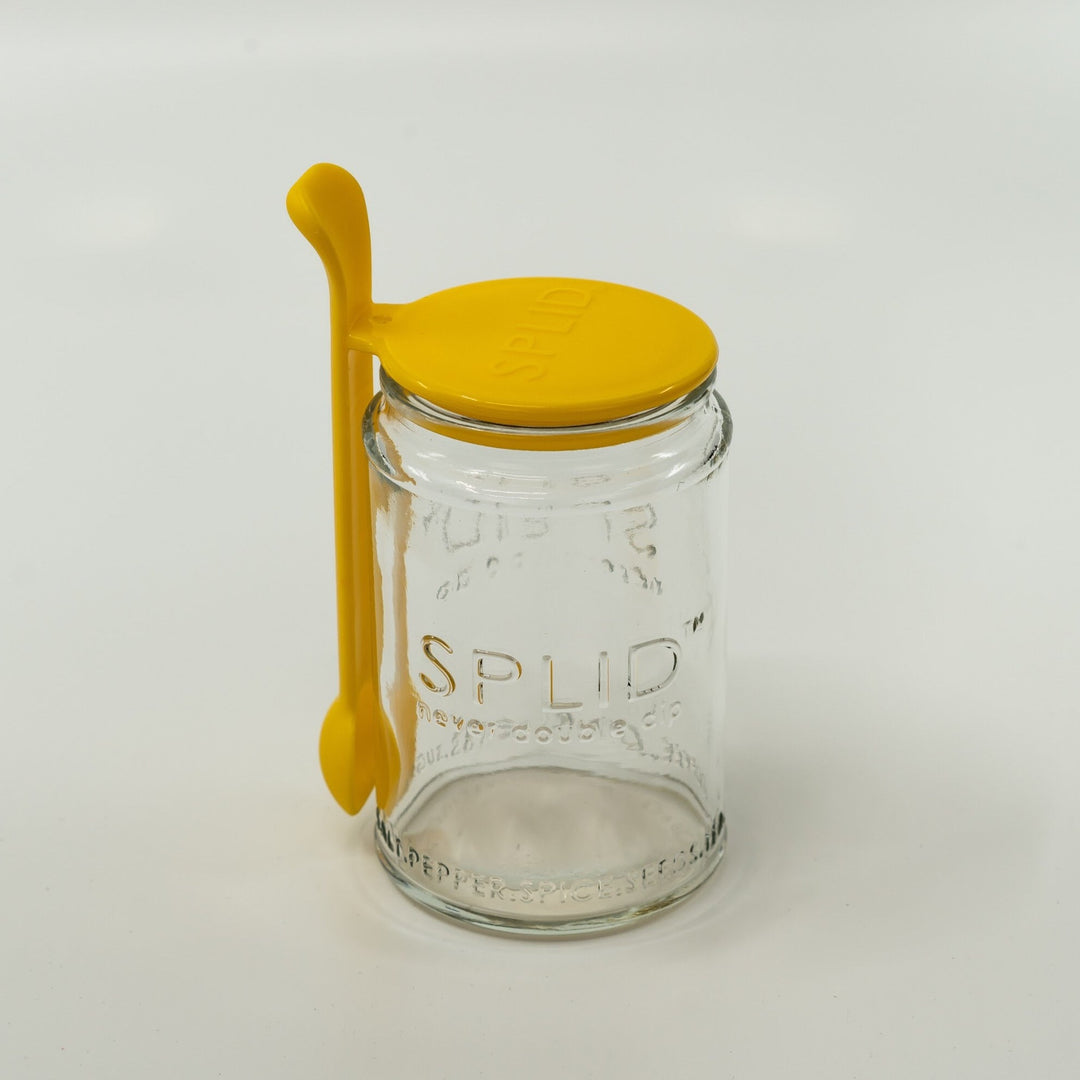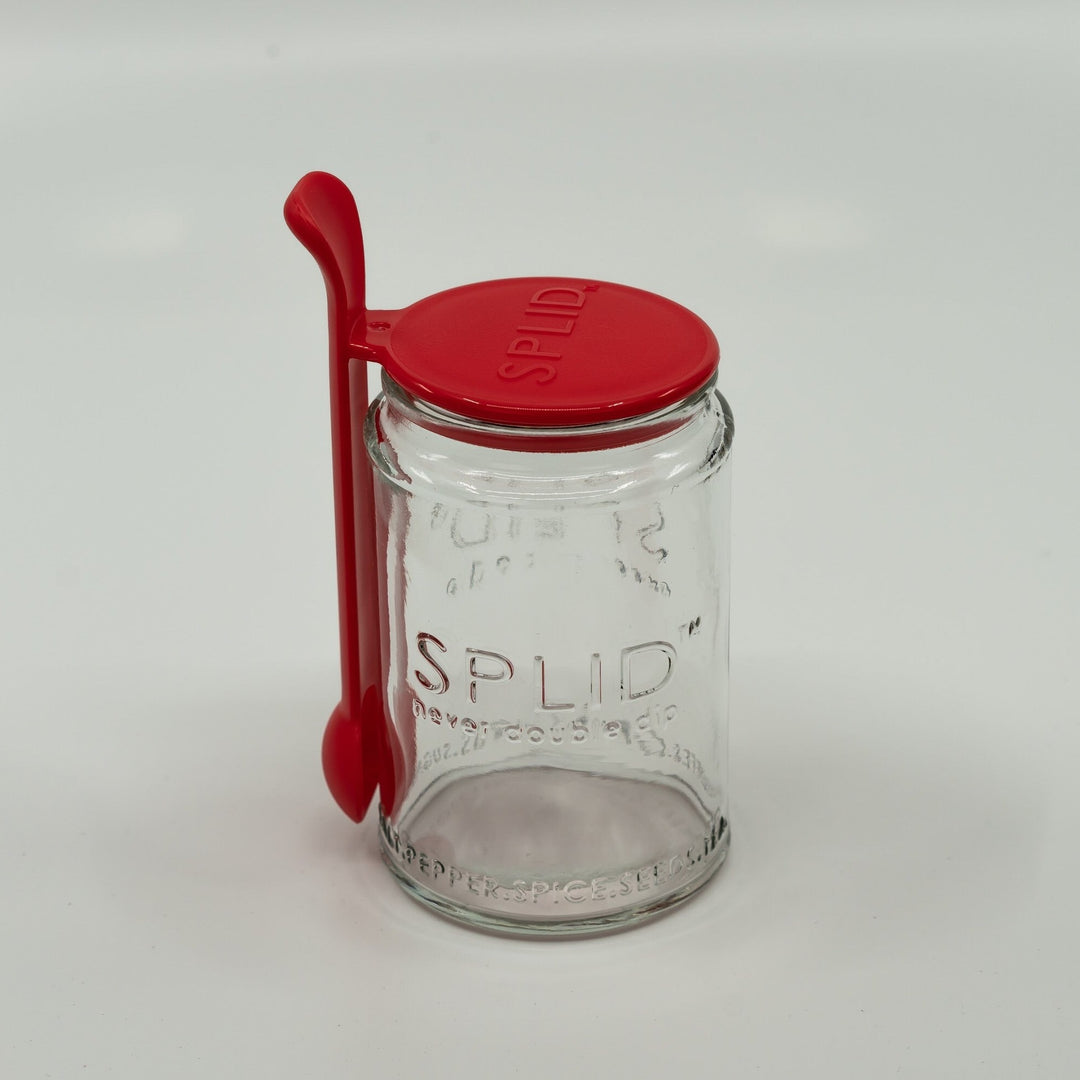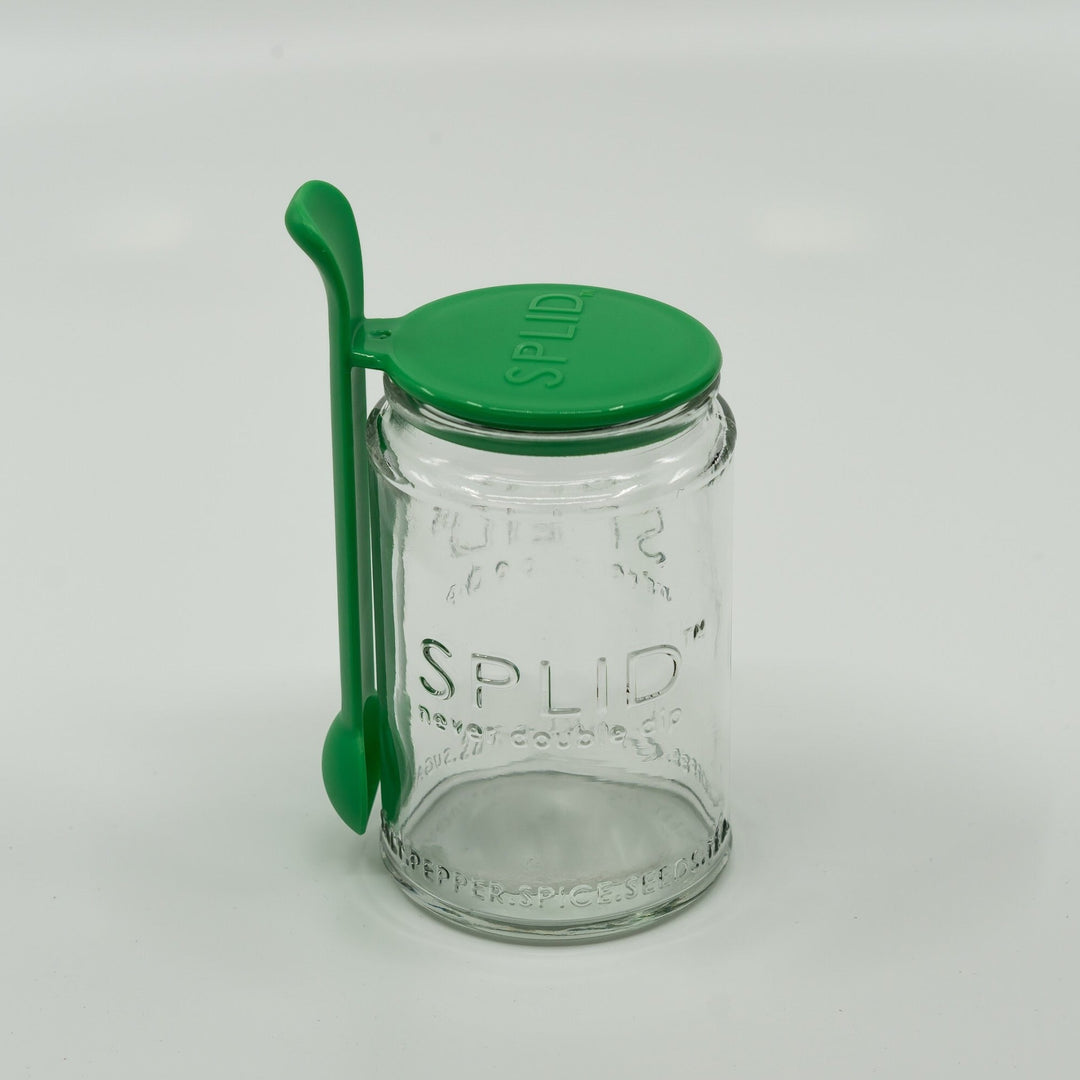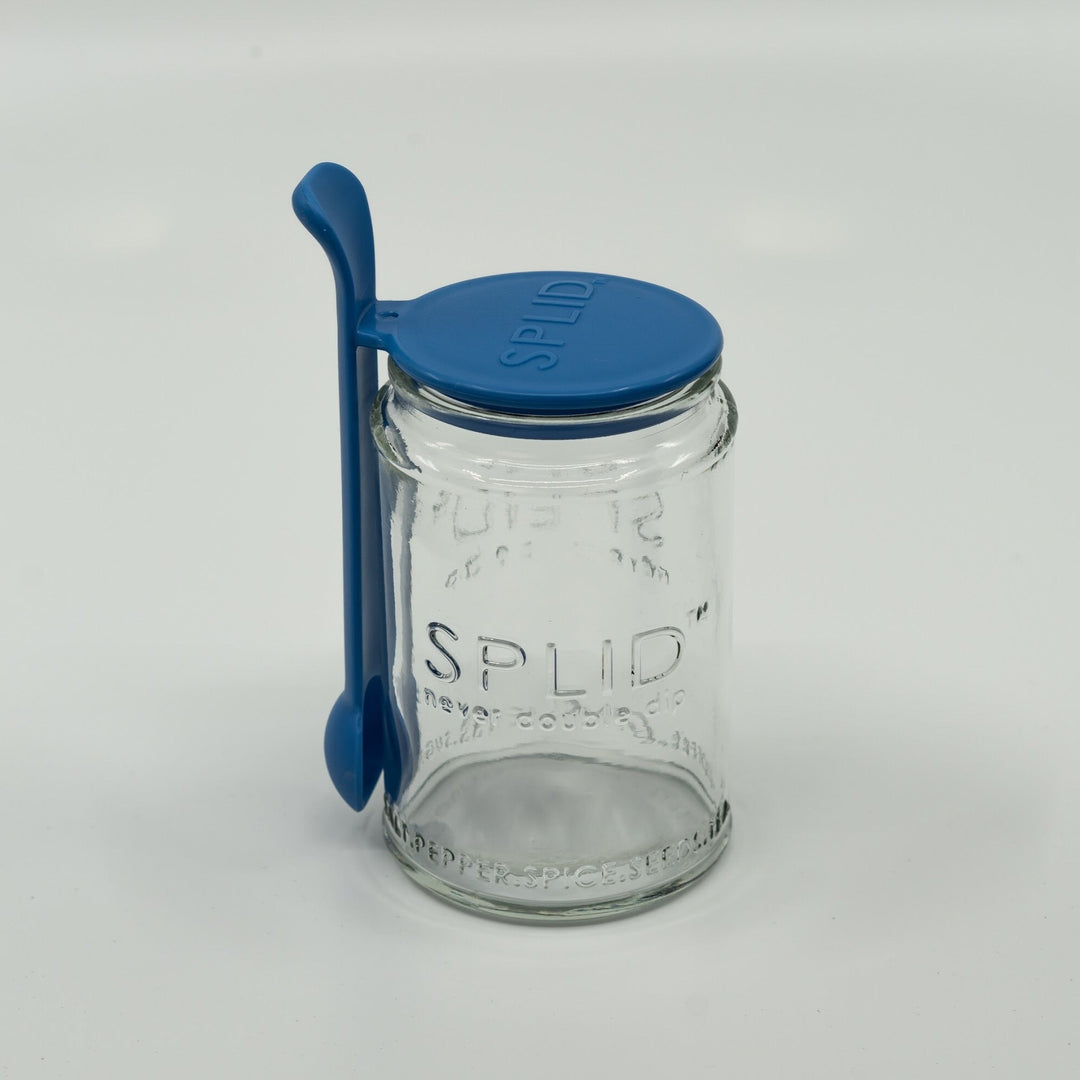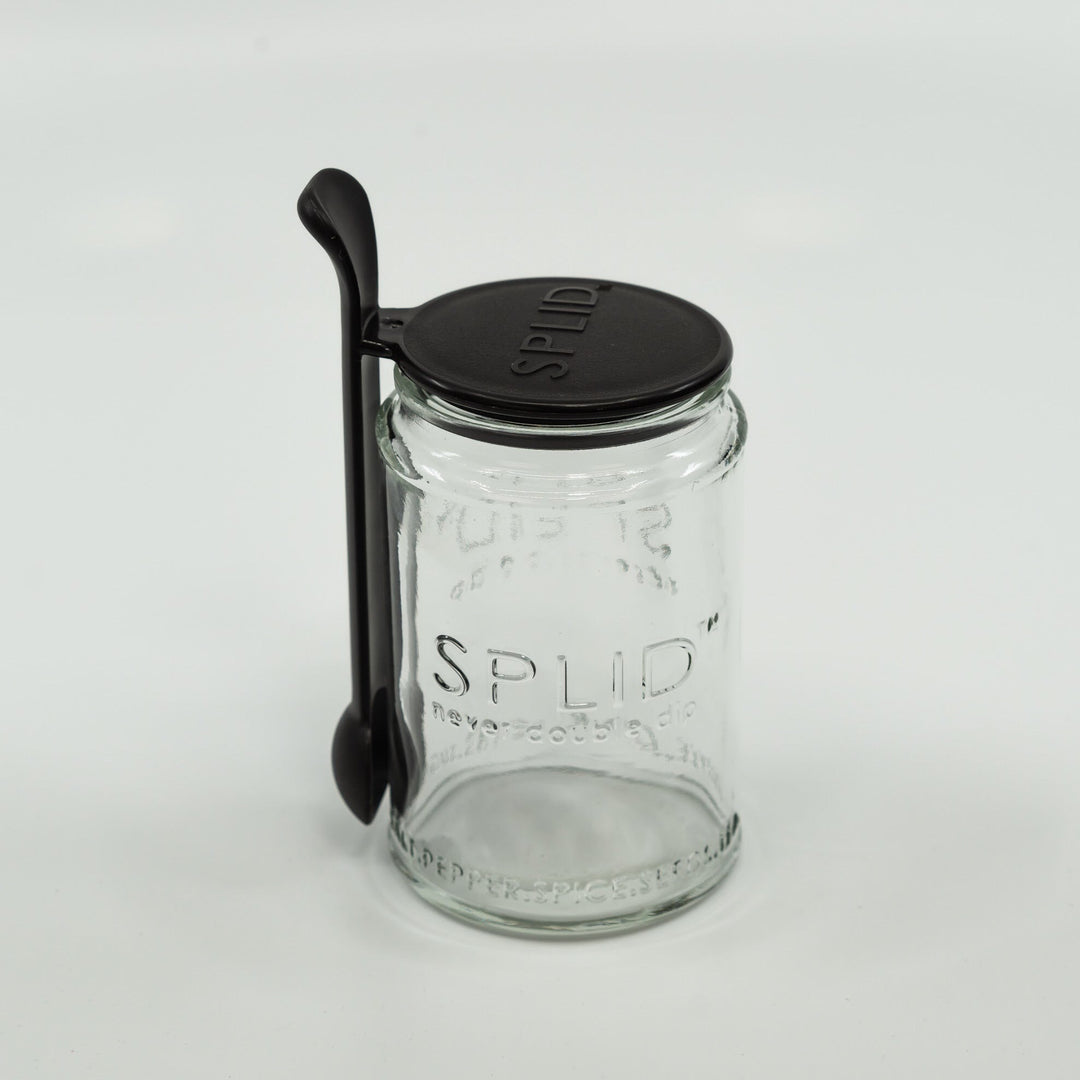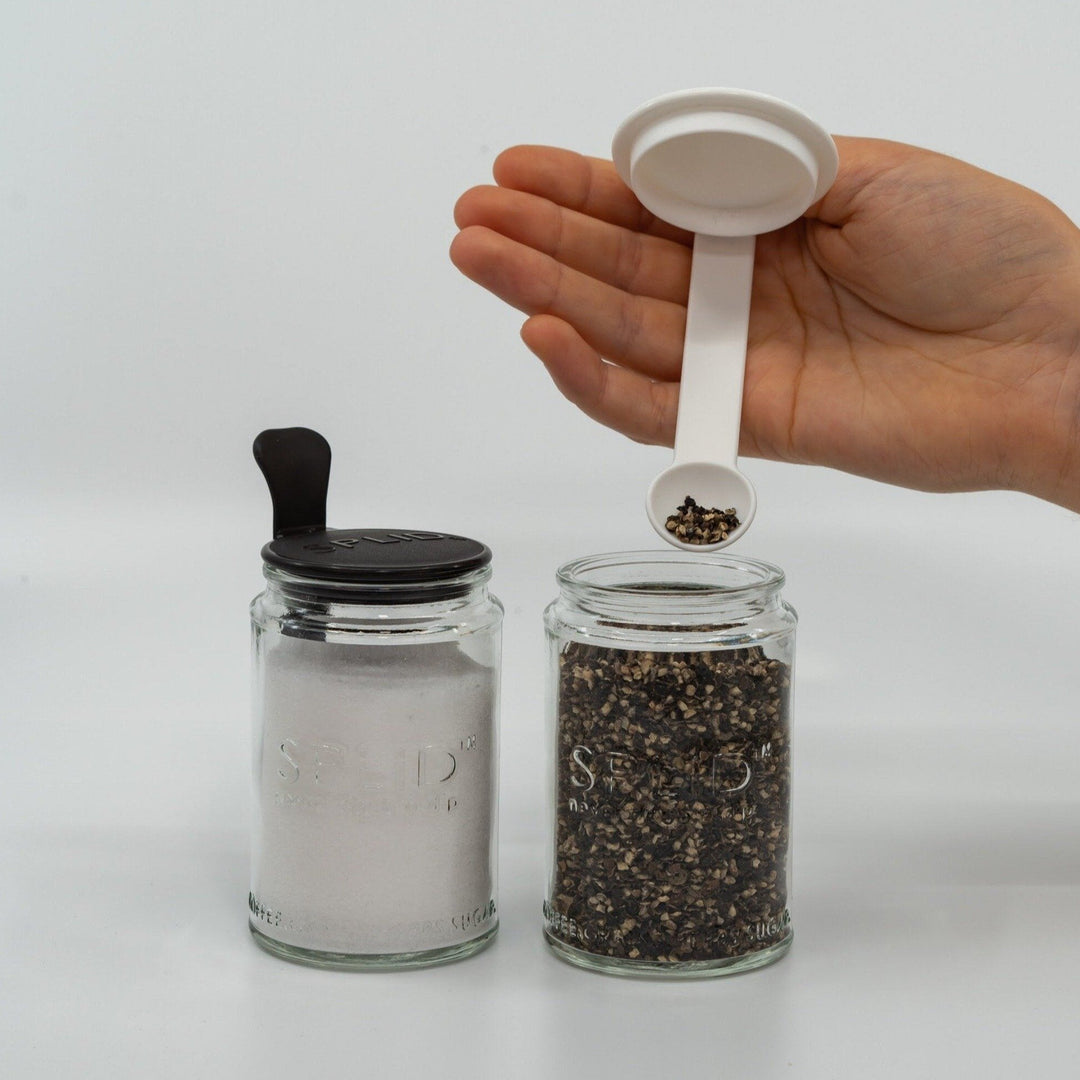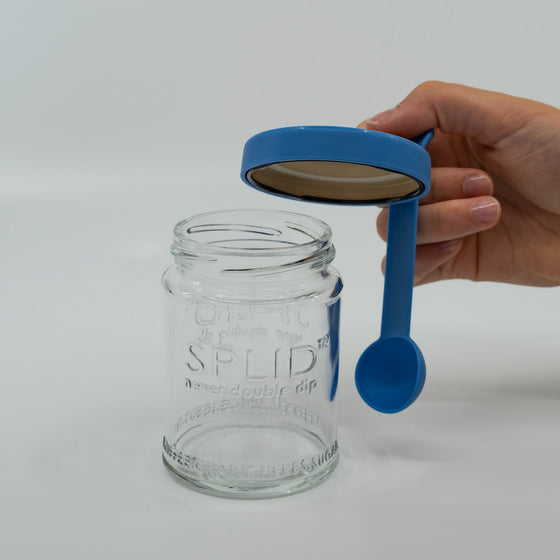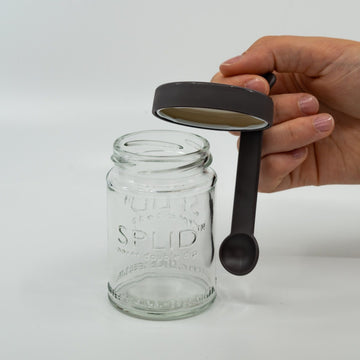 Brand new
Twist-Off SPLID
The Twist-Off is airtight & watertight. Perfect for longer term spice storage.
Shop Twist-off
Shop All